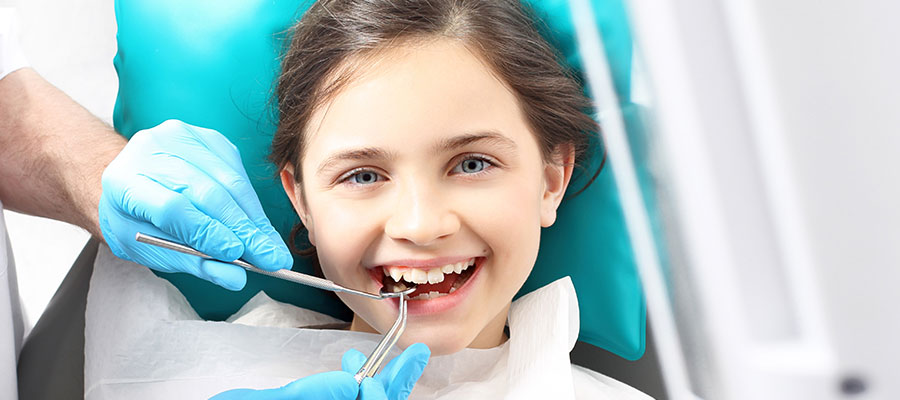 In addition to the serious risk they pose to health, because they are small dental infections, only the one who has had them knows about the suffering caused by cavities and the repercussions that physical health has on emotional health.
Before, the solution to this problem, which affects a very high percentage of the population, had been solved with the simple extraction of the damaged dental piece; but this is an alternative that leads to other disadvantages, such as deficiencies in chewing and, when it comes to some of the most visible teeth, a clear impact on aesthetics and self-esteem.
In the search for solutions to improve the appearance and smiles of patients, esthetic dentistry has managed to develop a true artistic work, through fillings that require a simple intervention and that does not even presuppose the slightest problem.
How are dental shims made?
The treatment of dental shims is the simplest and fastest interventions applicable in dentistry. They are performed by means of a local anesthesia that allows the removal of the part of the tooth with caries, by means of specific instruments and to then place the resin in the hole. A special light is applied on the resin so that it adheres to the tooth, and the patient returns to his or her daily activities with a full smile and without risk of dental diseases caused by bacteria.
In the Alfa Dental Clinic we have wide experience in the various areas of dentistry, we work with professionals committed to providing a service to the satisfaction of our clients.
Our team consists of specialists in Periodontics, General Dentistry, Children's Dentistry, Implantology, Endodontics and Surgery. We take care of dental shine treatments, as well as:
We are located in San Isidro de El General, Perez Zeledon, Costa Rica, in a comfortable building with parking, in an ideal strategic point to offer our services to the community of Jacó, Parrita, Quepos and all of southern Costa Rica.
We will be happy to answer your inquiries by telephone number 506 2770-93-02 or in our office. We'll be happy to assist you!