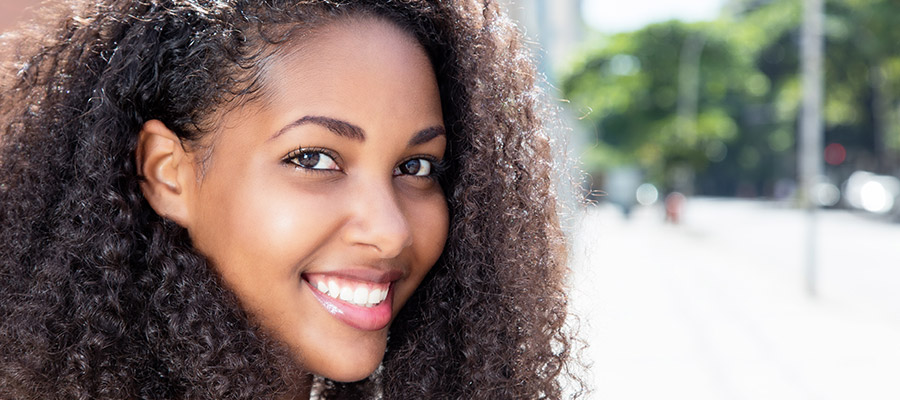 One of the aesthetic elements that gives confidence to anyone, in the interrelationship with others, is a white and symmetrical denture, which allows you to speak, laugh and express without reservations.
On the contrary, a yellowish and stained denture usually becomes an inhibitor that affects the mood and affects, to a large extent, our interpersonal, labor and social purposes.
There are several reasons that lead to deterioration of the teeth, and among them, the most common come from neglect and bad eating habits, also smoking and drinking drinks of intense color.
Due to the importance that our smile has in our lives, we have developed a whole variety of home treatments, in order to whiten our teeth, but dentists warn about the risk of damaging dental pieces if cleaning products are used without following an appropriate procedure.
Treatment to have whiter teeth
A teeth whitening treatment removes most of the stains produced by substances such as tea, coffee, tobacco and some foods.
A professional treatment is performed by specialized equipment, with proper control to remove superficial and deep spots, and any present pathologies, such as decay and defective restorations.
It is always advisable to go to a dentist to perform the task of teeth whitening. In addition it is important to take into account that the results will depend on the denture of each patient.
In the Alfa Dental Clinic we have extensive experience in all our services, we put at your disposal a team of professionals specialized in general dentistry, periodontics, implantology, endodontics and surgery.
We strive to provide each of our customers with the best service, through procedures strictly committed to the environment.
Call us by phone (506) 2770-9302, contact us through the email clinica@dentalalfa.com or through the form that appears on our website. We attend by appointment, from Monday to Friday, from 8:00 am to 12:00 am and from 1:00 pm to 6:00 pm. It will be a pleasure to put our experience at your service.